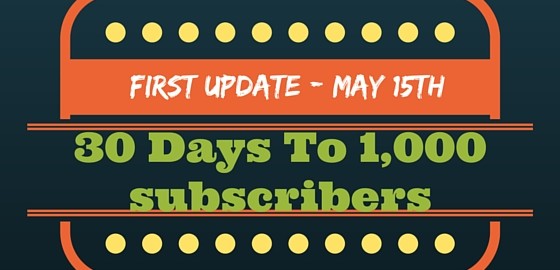 Hey guys! I'm super excited to share with you my first update on the challenge. It's been 5 days so far and I have been a bit behind, but I'm catching up. I have made a video showing everything!
Make sure you sign up to follow my journey if you haven't yet!
I will speak to you soon!