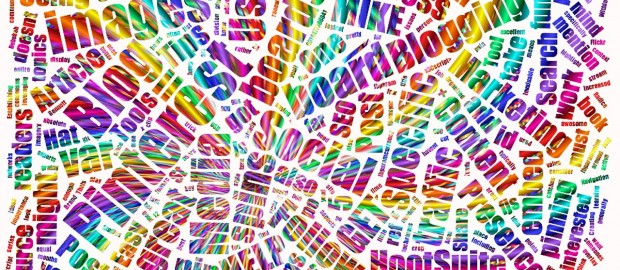 What To Blog About???
Sometimes, finding a good topic to write about on your blog may be challenging. People tend to choose a general topic just for the sake of becoming a part of an online community. Businesses, whether small or big, always use their blogs as a tool to promote their business.
It is always better to concentrate your blog on one niche and to direct it to one direction. So it should be clear to both you and your readers.
Here are 3 great ways to know what to blog about:
1. Be Helpful:
Think about what your niche wants and needs. We all want to monetize our blogs, but have your readers' interest at heart first before thinking about just selling them something. Remember that you will hold your readers' attention if you are constantly updating your blog with fresh content and valuable information.
For instance: if your blog is an online marketing blog, ideally, any ideas that can help others generate better income should be included in your blog.
2. Choose The Best Niche That Suits You:
The niche you choose should be neither too broad nor too specific. Because if you choose a niche that is too generic, your blog won't have any kind of focus. Likewise, if you choose a niche that is too specific, you will probably only have a few readers interested in your blog. The key here is to stay under the same niche umbrella, and to diversify your information. Always choose to write great content that will benefit the largest portion of your target niche market.
3. Plan  Your Posts
Many bloggers make this mistake, including me sometimes. You come up with the best content 3 weeks in a row for example and then you just run out of what to talk about next. So I started following a new routine: every month, I plan every week's post. I do some research and have 4 topics to talk about and that should cover the whole month. You should always brainstorm before selecting what topics to talk about so that you don't find yourself with gaps of several weeks or months between your blog posts. If you can make a bigger list (for 2 or more months for example) that's even better. That will give you some breathing room and you won't have to worry about it.
To conclude, I find that the best bogs are the ones written by people who are passionate about their niche. Follow your heart in what you choose to write about and you will succeed.