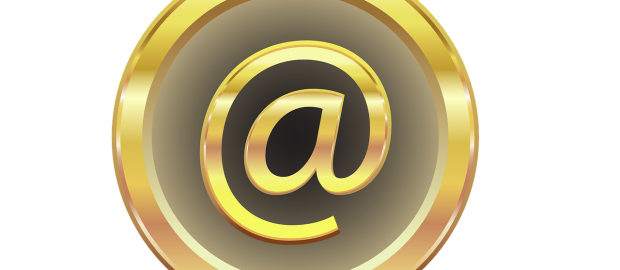 Hey there guys it's me again and it's that time of the week when I come up with something new 🙂
I made a little video for you to show you how to create your opt-in form on Aweber in order to capture leads from your website and how to integrate it with your WordPress blog.
Just before you start watching, for those of you who don't know what Aweber is, it's a program that allows you to capture names and email addresses of people who visit your website or blog in order to build an audience and/or a customer base. If you don't have an Aweber account yet, go ahead and grab it here.
Enjoy the vid 🙂
I hope you enjoyed it. Of course, I'd love to hear your thoughts 🙂