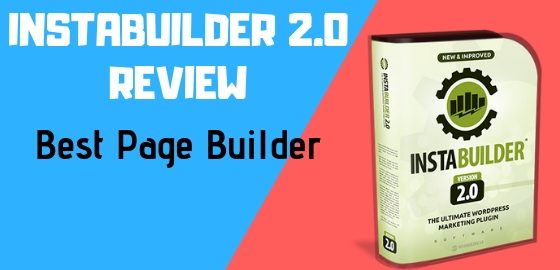 Instabuilder 2.0 Review
Hey guys! Today I would like to share my honest Instabuilder 2.0 review. I don't want to bore you with too much to read, so I made a video for you to watch and see inside the dashboard.
Click Here To Subscribe To My YouTube Channel!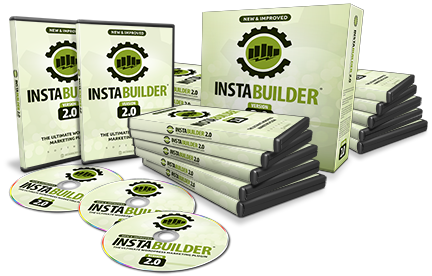 So, as you can see, it's very easy and fast to build pages with Instabuilder 2.0. If you are looking for a page builder that helps you make pages in a flash, this is the one for you!