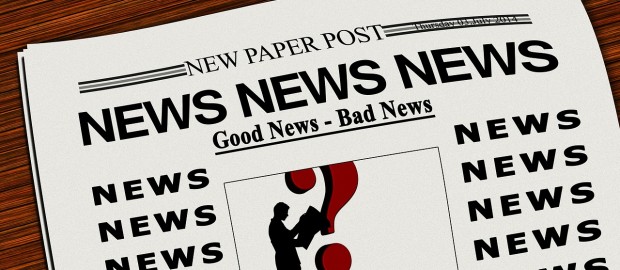 Well well well!!! Where do I start? I have been getting loads of emails and Facebook messages asking me where the H. I am 😀 Well, for those of you who are on Facebook, you must know already. For those who don't, well, I was busy creating and launching my first WSO (more on that in another post). It was a success and also a great learning experience.
I know I haven't been active on my blog for almost 3 months now, but I'm back and ready to roll! I set a challenge for myself to blog at least once per week. I have learned so much in the past 3 months and I have so so much to share with you guys. So sit back, relax and enjoy the blog posts that will come your way, because you're in for a fun ride 🙂
Well, this is a bit about where I was. What are my plans? Here are my plans:
– Offer more value to my subscribers and my blog readers.
– Keep learning and improving my skills.
– Create more tutorial videos.
– Grow my list more.
– Help as many people as possible with whatever knowledge I have.
– Start a new case study in a totally different niche than IM. You will know more about that in a few weeks.
I am sure I'm missing something, I will add to the list as I think of more plans and goals. I just wanted to drop this quick post to say I'm BACK! And it really feels good to be back and to be active on my blog again.
So stay tuned for more fun stuff!