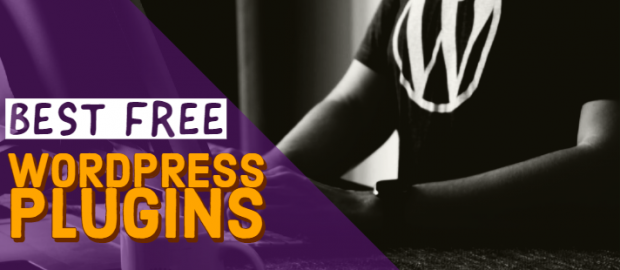 Best Free WordPress Plugins For Blogs In 2019
Not sure what the best free WordPress plugins for your blog are?
There are literally thousands of plugins out there to choose from. But if you are just getting started with your blog, you will have a hard time choosing the right plugins for your blog. You will probably end up like the guy in the image below, confused and not sure what plugins are a good fit for your website since they are all so inviting!
Today, I will show you the best free WordPress plugins that you can install to get started with your blog. So let's dive right in. Watch the video below and then you may download the PDF that contains the links to all the plugins. You can to the PDF any time you need.
I hope you enjoyed the video. If you have any questions of comments, I would love to hear from you!