Blog Post Ideas
Can't Read It Now? Click Here To Download the PDF
Hey guys! I have been living under a rock for a very long time, doing my own thing under the radar, but now I'm back and ready to rock again with new quality content.Today, I would like to talk to you about how to find blog post ideas in minutes without having to pay for expensive tools. One of the biggest problems most bloggers face is what to write about. And because of that, we sometimes tend to get lazy and just sit in front of the computer with a face like this:
But thankfully, there are ways to find topics to write about in places we all visit almost on a daily basis.
As we all know, when it comes to blogging, content is king. Actually scratch that… Quality content is king. If you write pages and pages of crap, it's not going to get you anywhere of course, so quality over quantity is key. You should always present your best stuff to your readers (or viewers if you're concentrating more on video); especially if you're trying to build a list and make money.
Today, I would like to share with you 5 sources of ideas that can help you up your game if you're serious about blogging. So let's get started…
I have made a video to show you what I do. You can watch it below, or keep reading…
Forums:
Forums are one of the best ways to find blog post ideas because most of the threads are questions asked by real people with a problem and who are looking for a solution. Let's take the example of weight loss; one of the biggest forums I know is 3 Fat Chicks for example. If you look into the threads, those are basically fresh ideas for you to write about.
You can literally get tons of ideas in under 20 minutes of research doing forums. Just make sure you find a forum that has quite a large amount of fresh posts and lots of engagement. To find a forum related to your niche, simply do a Google search by typing something like: "your keyword" forum. It's so simple, but very effective.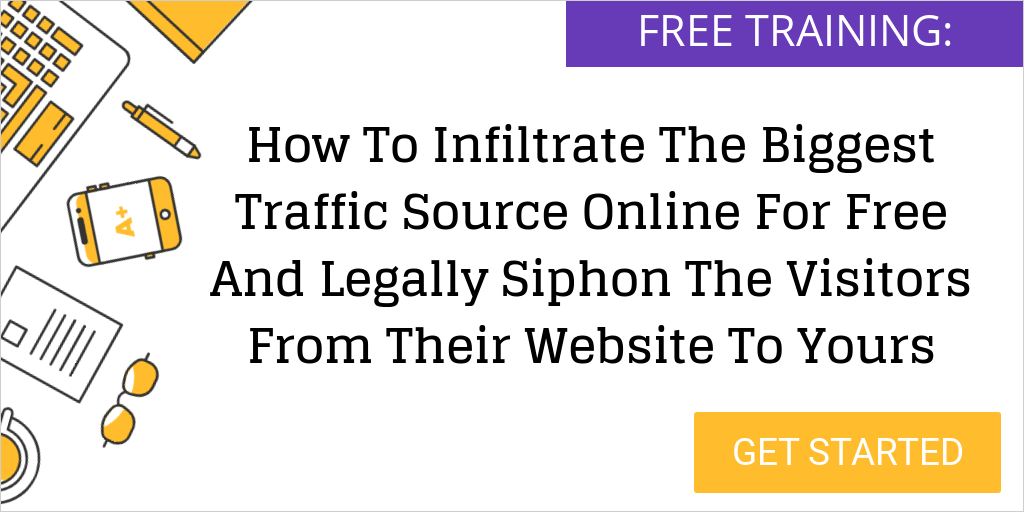 Twitter Search:
If you know anything about twitter and the power of hashtags, you will know that the most popular content is shared over and over on there. Just simply go to: https://twitter.com/search-home and type in your keyword. You will find loads of tweets about your topic and you can pick and choose what to write about.
Of course, the more the tweet has been retweeted, the more popular the post will be.
The other thing you can do with Twitter is to basically follow influencers in your niche and see what they tweet. You can get inspired by their ideas and write your own version to it after doing some more research on the topic.
Pinterest:
Pinterest is one of the largest visual social media networks out there. Not only can it give you loads of blog post ideas, but it also can drive insane amounts of traffic to your website if used correctly. It's very simple; you just type in your keyword or niche, and check the results of hundreds of ideas for your next piece of content.
YouTube:
As you know, YouTube is the largest video sharing site today. YouTube also has the auto-complete feature just like Google where it gives you more ideas for keywords as you search for them. However, when you're trying to get blog post ideas from YouTube, you need to do a little trick to get better results.
Instead of just looking for keywords related to your niche or keyword, once you type in your query, look for the videos with the most views, then click on the channel name. Once you go on the channel page, click on "videos" then sort by "popular". That will give you a whole list of videos that viewers have shared multiple times, and you will know it's a hot topic to write about.
One of my favorite bloggers, Kim Roach, has made a very thorough video about how to use this method with YouTube. You can check out her video here.

WordPress:
I am sure you are familiar with WordPress. WordPress is one of the largest platform for free blogs. People start their blogs there every day. Once you sign up, simply type in your keyword or niche. Then, you will see hundreds of results related to your topic. This has recently become one of my favorite ways to find blog post ideas.
Can't Read It Now? Click Here To Download the PDF
Well, there you have it. 5 free ways to find what your next blog post will be about. I advise you to also watch the video. You can see I do step by step to find new blog post ideas.