How To Create YouTube Thumbnails
Recently, a lot of people have been asking me how I create my cool looking YouTube thumbnails, so I decided to write a quick guide to share my favorite tools online. I actually used to use Picmonkey, which I really enjoyed. I was using the paid version of it, which was not expensive at all, but as soon as I found the free tools that I am about to show you, I canceled my Picmonkey membership.

I have also made a quick video tutorial to show you all the tools that I like to use to make YouTube thumbnails.
So without further ado, here is the list:
As you may already know, Canva is quite popular among graphic designers and aspiring graphic freaks like myself hahaha. To be honest, I didn't use to like it that much, but I noticed recently that they have changed their platform and they have added more features. So I'm definitely adding it to the list.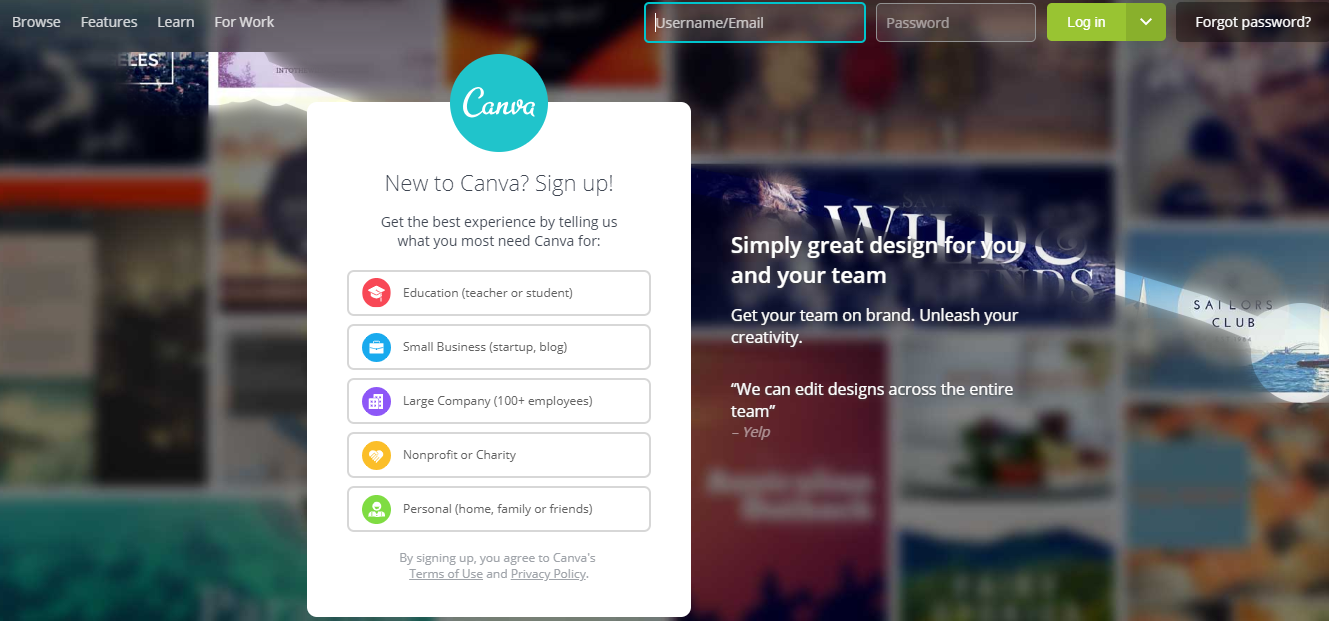 Desygner is another tool that allows you to create YouTube thumbnails. It also gives you the possibility to create other types of graphics like Facebook posts, Pinterest pin images, Twitter covers and other stuff.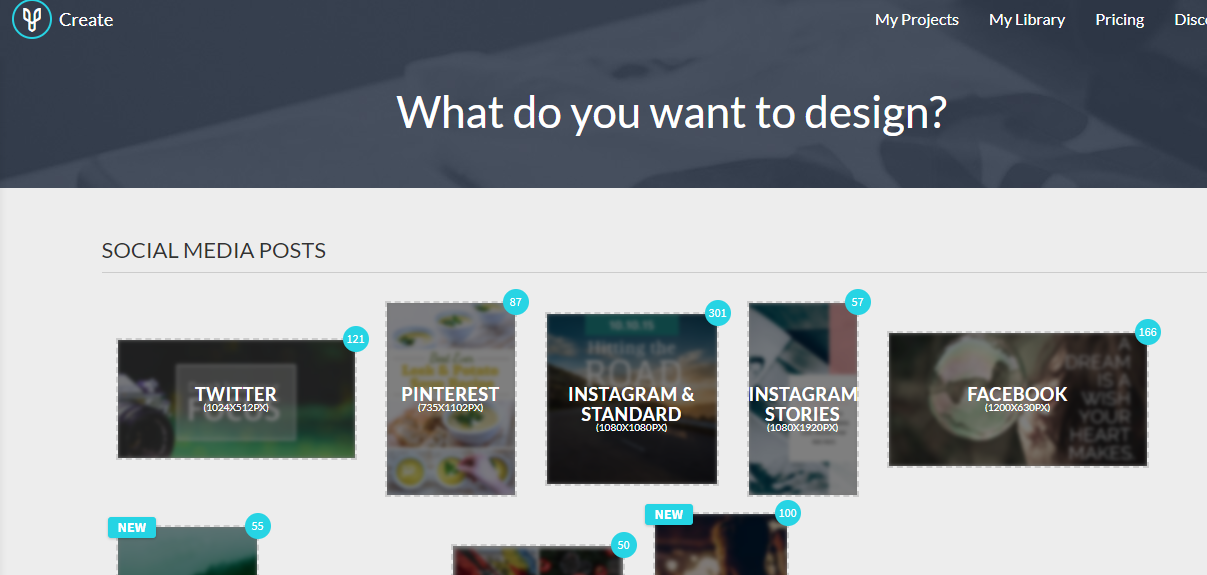 Visme is another tool that you can use to create a lot of different types of graphics. YouTube thumbnails is just one of the options. You can use this website to create infographics, web graphics, documents, reports, e-books, social media image and so much more.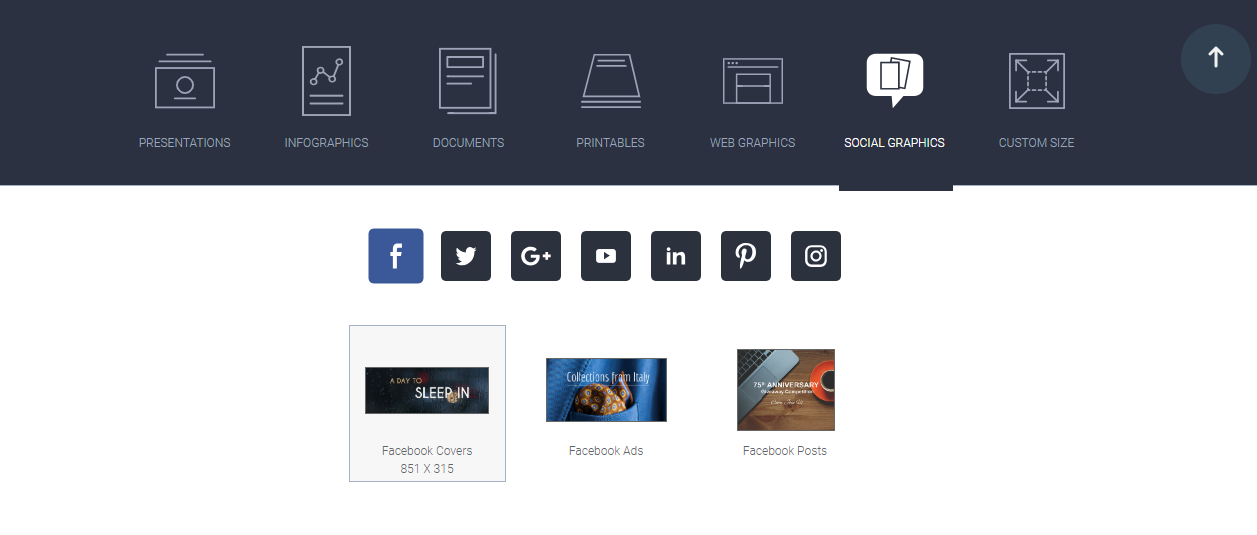 Picmaker has quickly become one of my favorite tools to create YouTube thumbnails. In fact, it was because of finding Picmaker that I decided to cancel my monthly plan on Picmonkey. It has a huge arsenal of pre-built YouTube thumbnail templates and they all look modern and really cool.
Picmaker is only offering options to create YouTube thumbnails, YouTube channel art and Instagram TV thumbnails.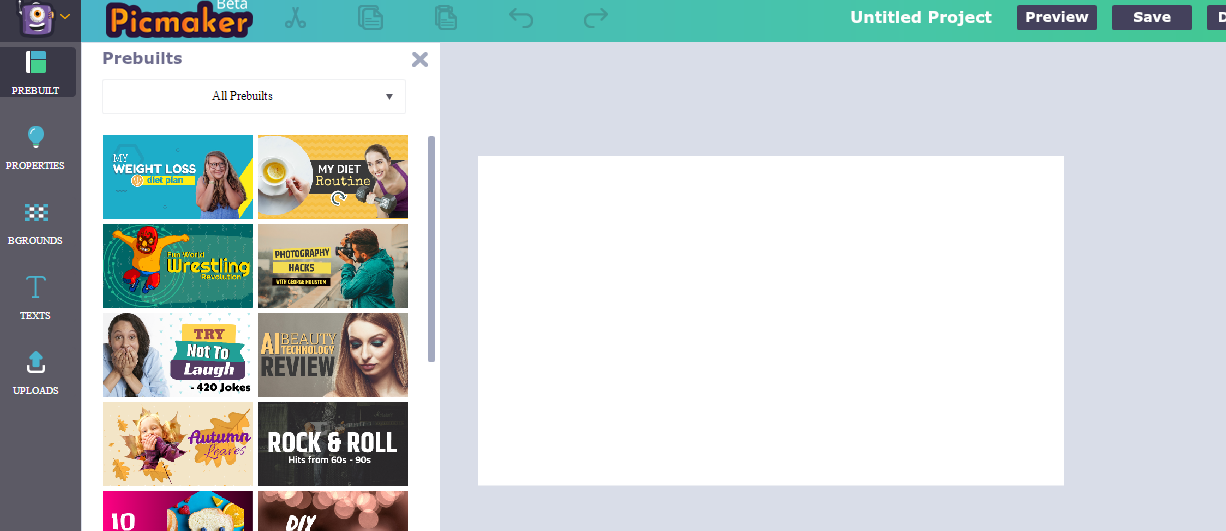 It has a lot of different options and helps you create thumbnails that really pop!
All of the above tools have an option to upgrade to premium, except for Picmaker. I didn't see any paid option there. But as far as I am concerned, using just the free version is enough.
I really hope you have enjoyed reading this post and watching the video. If you use any of the above tools, let me know which one is your favorite. Otherwise, which tool do you use to create YouTube thumbnails?
I would love to read your comments. If you like this post, please share it with your friends.