Content Upgrades:
Content upgrades are a great way to turn your visitors into subscribers and potential customers. It's a hot new (or fairly new) trend in the list building world that almost every blogger has started using, and for a good reason.
So, what if you could turn every piece of content that you publish into a lead magnet that captures your readers?
You think it's a great idea? I think so too.
First, what are content upgrades?
In a nutshell, a content upgrade is a piece of content, mainly your blog post (it can be a video or a podcast too), that you turn into a PDF version and you offer it to your readers to download in return for their email address. This works very well for long blog posts like this one because, although full of value, it may take some people a long time to read. Offering to give them a PDF they can download will be convenient for them, and they will thank you for it. They get something to read offline, and you get a new subscriber. So it's a win-win kinda situation. With content upgrades, you can turn almost every piece of content into a lead magnet.
With content upgrades, you can turn almost every piece of content into a lead magnet.
Click To Tweet
Why would you want to use content upgrades?
That's a very good question. Why spend even more time on your content and create a content upgrade? Why go the extra mile? Content upgrades help you grab even more readers and turn them into subscribers. As we all know, the biggest goal and priority of any blogger and/or online marketer is to build a list. Not only build it, but grow it. It's an ongoing process that will only stop the day you decide to close shop. It's that simple. If you are not actively building your list, you are not building your business the right way, period.
The reason I spend extra time creating content upgrades is because I want to maximize my list building efforts. I want to turn every one of my visitors into a new subscriber.
So let's get started, shall we!
In order to create a content upgrade, you will need a couple of tools. I will show you the tools you need and will also show you how to create your content upgrades. So read on.
Click Here to Download The PDF Version
Tools you need for content upgrades:
Watch the video below to see the tools you need for content upgrades:
Quality blog post:
Before you start thinking about creating a content upgrade, you should know that content is key. And not just any content, but quality content. You need to offer content that keeps your readers engaged and coming back for more every time you decide to publish something.
So the first thing you need is an already published blog post. I can't stress this enough, but it should be a quality blog post.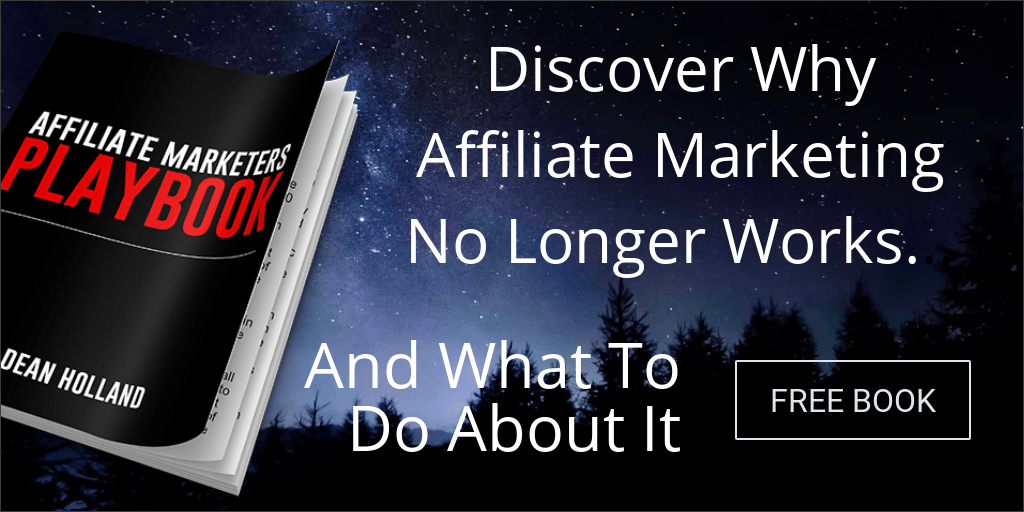 PrintFriendly is an online free tool that you can use to convert any page into a PDF. You can do it on their website, or you can install their plugin (it's also free). I haven't installed their plugin, so I only use the web based tool. All you need to do is copy and paste the URL of your blog post and it does its magic.
Click Here to Download The PDF Version
Obviously, you need an autoresponder to capture your leads. I use Aweber. You can get a 30-day free tial here.

A page builder for your Thank You page:
I use Instabuilder. If you don't know what it is and would like to see how it works, check out my video here. I have been using Instabuilder for years now and I am very happy with it. It helps you create really nice looking pages in literally minutes. Watch the demo here. 

Thrive Leads:
I love Thrive Leads because it makes it so easy to create popup boxes, short codes and different other features.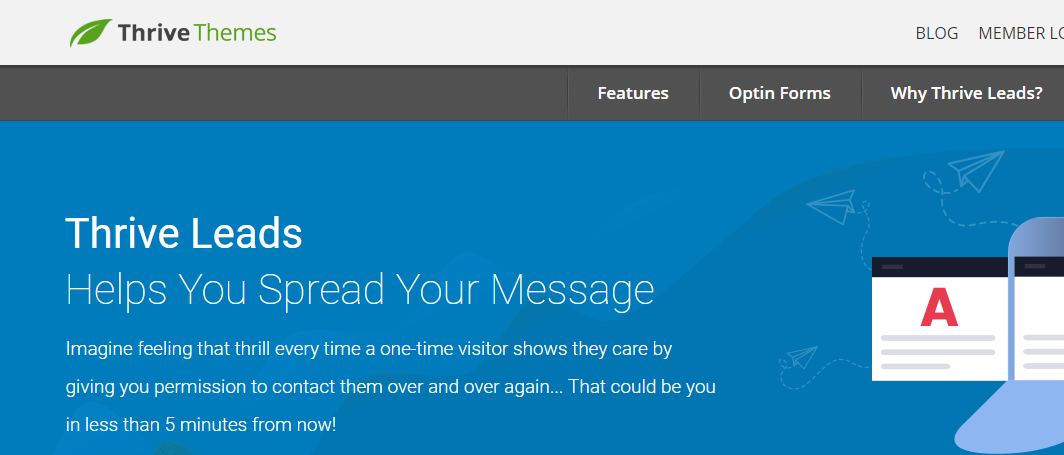 Maxbuttons is a free plugin that allows you to create buttons within your content and link out to anything you like. Watch how it works below

Now that we have the list of tools out of the way, let's create a content upgrade. Watch the video below to see how you can do it step by step:
Click here to watch my Instabuilder video:
Click here to subscribe to my YouTube Channel
Click Here to Download The PDF Version
As you can see, creating content upgrades for your blog posts is very easy and does not take much time. It may be a little technical the first time, but it's definitely worth the effort. Once you get into the habit of it, you will start creating content upgrades with minimal efforts.